Why Runaway?
Exciting Living - Professional Growth - Personal Fulfilment
We believe that a happy and motivated person does wonders no matter their field of expertise.
Jagaad's Runaway will enrich your experience and open your horizons to new ways to live and work. Jagaad Runaway is focused on Co-living, Co-working and Networking.
More than just a Runaway
Learn by living experiences
Fun is important to us. That is why when we learn and work hard, spending quality time and meeting new people is a priority.
Our runaways are filled with meaningful experiences that will reinforce, improve and deepen your potential professionally and personally.
2022 - 2023 Runaway Roadmap
Meet us around the globe
Learn, Co-live & Co-work. Jagaad Runaway is a concentration of adrenaline for the mind and body that will allow you to take an evolutionary step in your professional and personal training.
For centuries a holiday destination for hundreds of visitors, Sorrento is one of the most visited Italian destinations. The culinary tradition, the architectural heritage and the natural beauty make Sorrento a place of tranquility and rest. Those who visit Sorrento can not miss a trip into the past to discover the Tarantella, the type dance of the Sorrentine tradition, the inevitable tasting of typical dishes such as gnocchi Sorrentine, lemon delight or cuttlefish stuffed with Sorrentine. The most extreme point of this peninsula is Punta Campanella, from which you can see the island of Capri. You can reach Sorrento from Naples thanks to the local railway Circumvesuviana. Trains leave from the lower floor of Napoli Centrale, in piazza Garibaldi (where high-speed trains from Rome, Florence and Milan also arrive).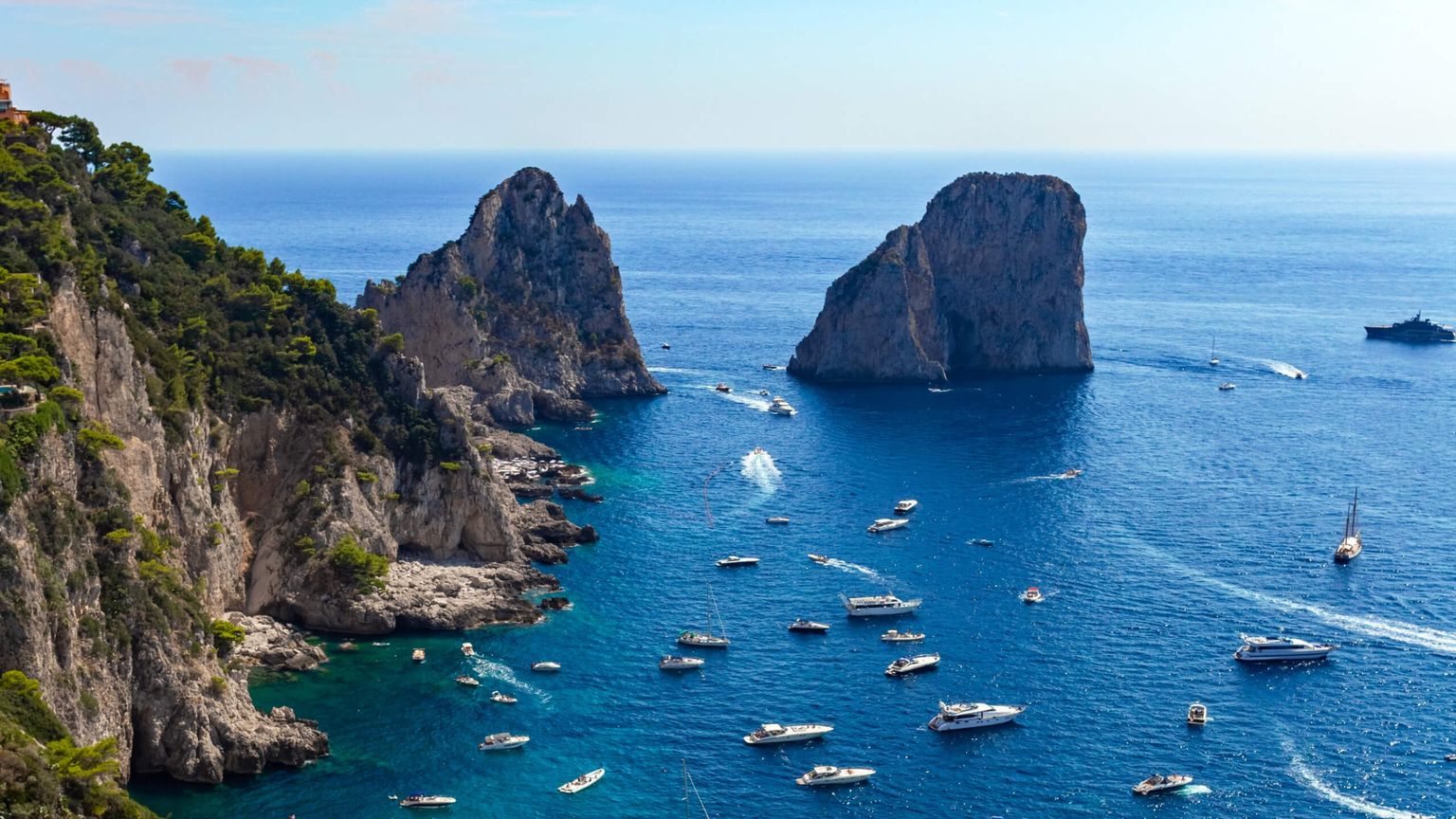 Tenerife is called "the island of eternal spring" thanks to its mild climate all year round and because the heat is not felt even in the warmer months. Immerse yourself in nature, relax on a beach, climb the Teide, go shopping, see a show, stroll through the old town and have fun in a theme park and more. Above all, don't leave Tenerife without trying its rich cuisine. Sitting on a terrace overlooking the sea and savouring some shrimp (a local specialty) is a luscious experience.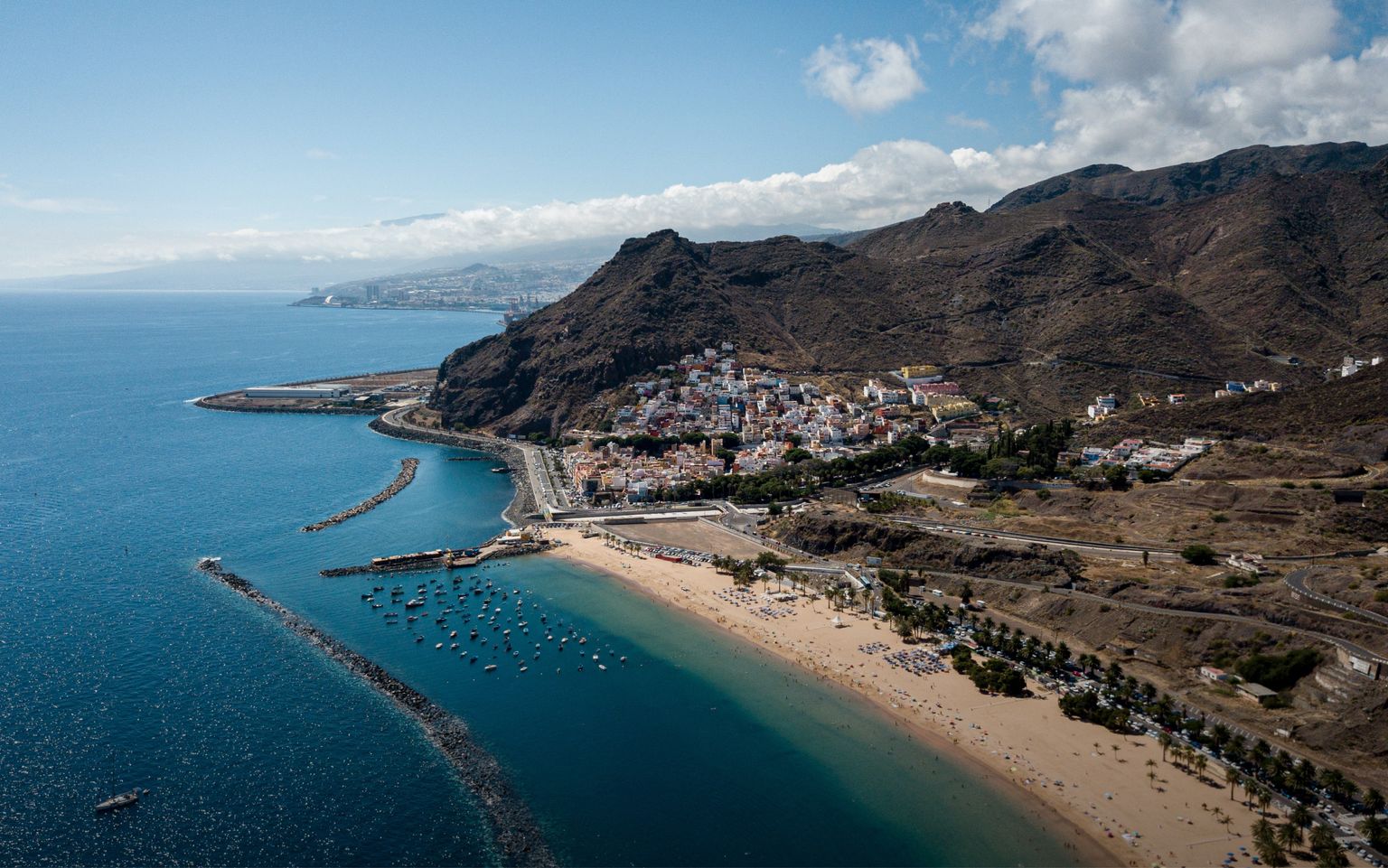 2022 - 2023 Runaway Roadmap
Roadmap View
A destination is never a place, but a new way of seeing things.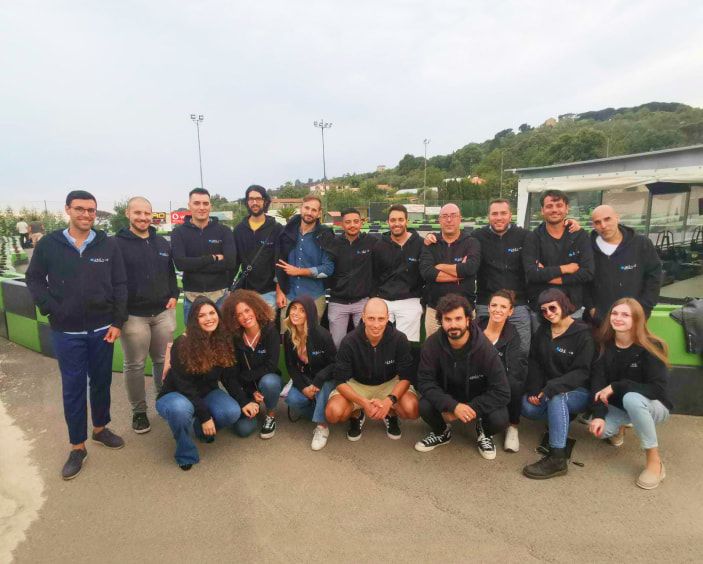 Who we are and why we love Runaway?
Not just about the adventure
It is a smart-working experience that will change you forever.
COVID-19 changed our perspective work and our approach to how our labour is perceived and cherished.
Before COVID-19, smart-working and remote working was a luxury to few industries and not very popular, which changed completely after the pandemic, allowing professionals to see another way of work, not only in the way they manage their time, but also the environment best for them.
The line that separated both "working life" and "private life" is slowly fading. That is why we need to cultivate a healthy balance and integration between the two.
Live the smart-working experience with Jagaad!
We will inform of any changes or updates in our roadmap.